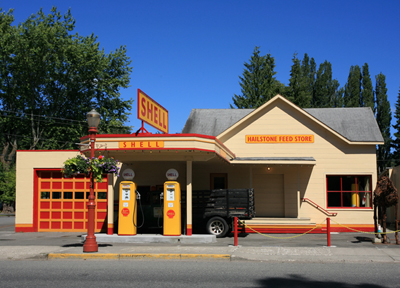 For nearly 30 years our structural design experience includes projects in commercial, industrial, retail, mixed-use, multi-family, and single-family residential. We provide a thorough structural design on all buildings using the current Building Code requirements for gravity and lateral load design. All our working drawings are done on CAD, which produces a high quality, legible and comprehensive set of contract documents.
We believe communication and teamwork are key elements to a successful project, and are willing to take the time necessary to accomplish this.
TERRY E. BALDWIN, S.E.
President and Co-owner
Terry has over 27 years of experience in the field of structural engineering. She graduated with highest honors from California Polytechnic University at San Luis Obispo in 1982 with a Bachelors of Science Degree in Architectural Engineering, and held responsible positions at several engineering firms prior to co-founding B & T Design & Engineering, Inc. She manages her own projects, and is also responsible for developing corporate policies and goals for operations, personnel and growth.
JIM TRUEBLOOD
Vice President and Co-owner
Jim has a diverse background in structural engineering, shoring, construction engineering, project construction administration and construction budgeting. He has over 29 years of experience in the field. He graduated form the University of Washington in 1980 with a Bachelors of Science degree in Civil Engineering with an emphasis in structural design.